Donate to Holdkey



What a great idea you want to make a donation ! Cool !
Something like $ 2,= would be great.

Click the donate button or you can also
pay a bitcoin amount to :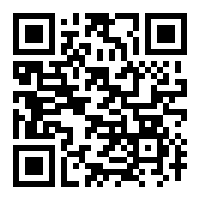 Bitcoin : 19nANpYHBMms1VbD7XVuiMmZChb92i9w9p
You can also buy Holdkey Pro for just $ 5,=
Pay secure through Paypal with creditcard or paypal account.
With a registered version you will never be asked
again to register or to make a donation.
Updating to newer versions is free.
You can register Holdkey on 3 different computers.
Click the dowload button and download Holdkey pro
and run the installer. If you already have Holdkey
Free installed you need to remove that version first.
Look HERE for uninstall info.